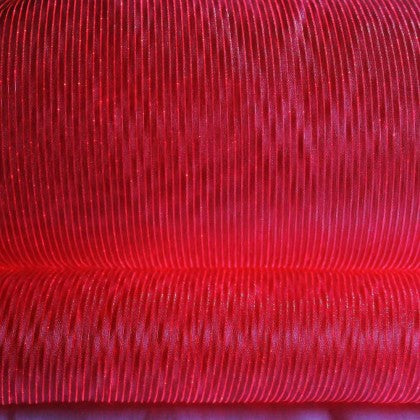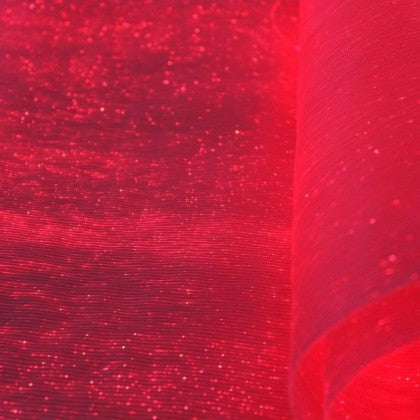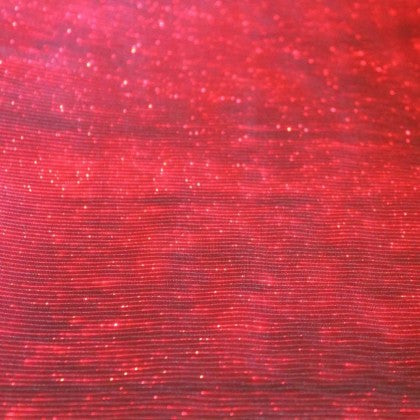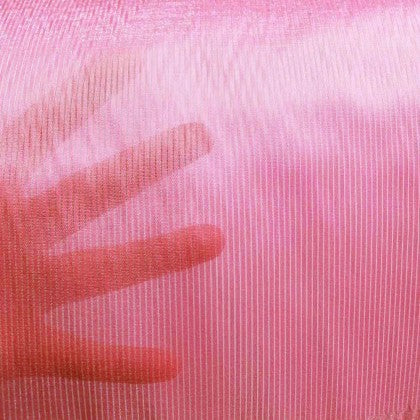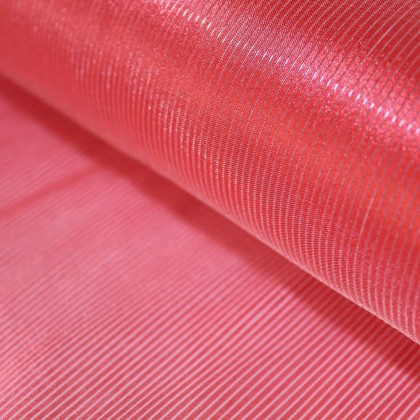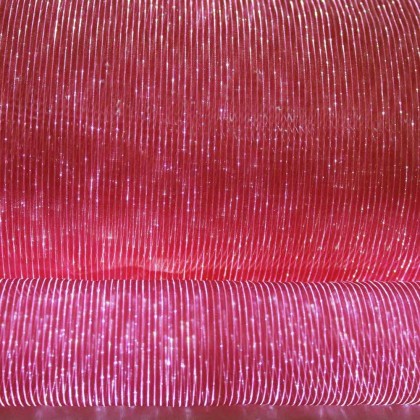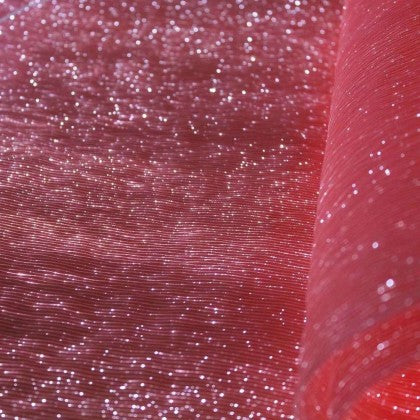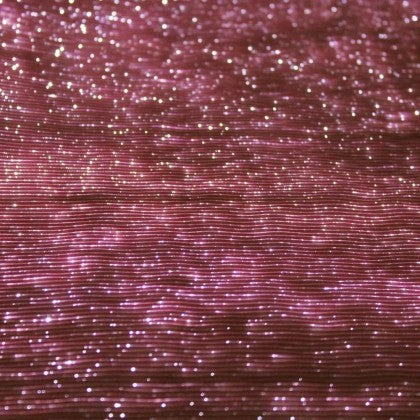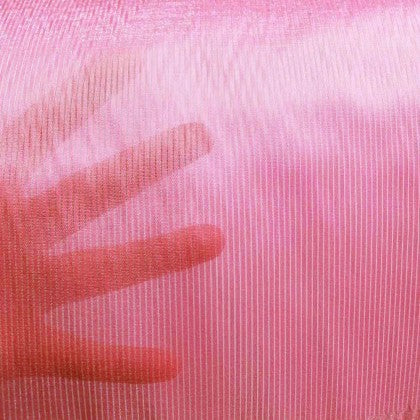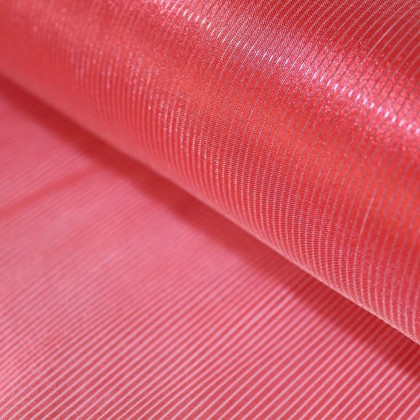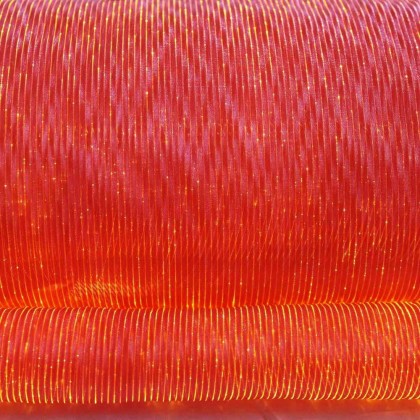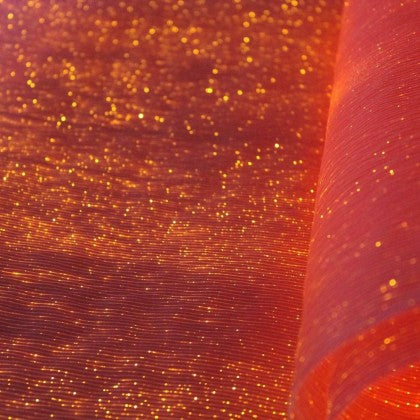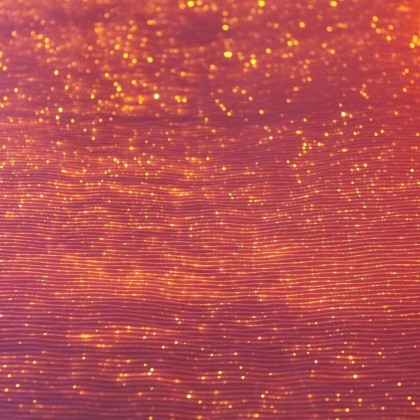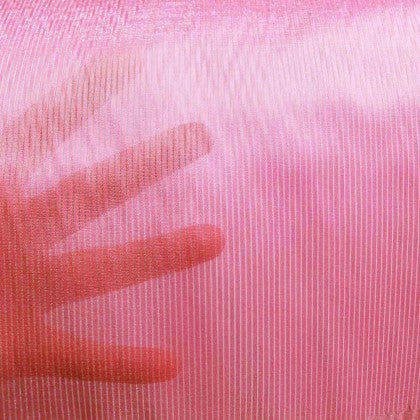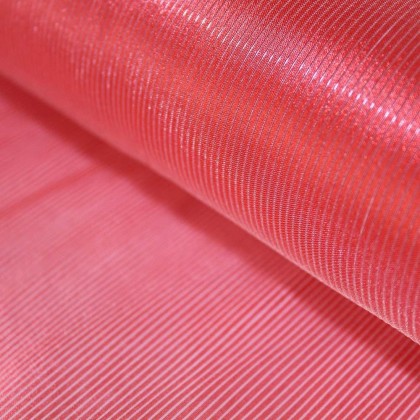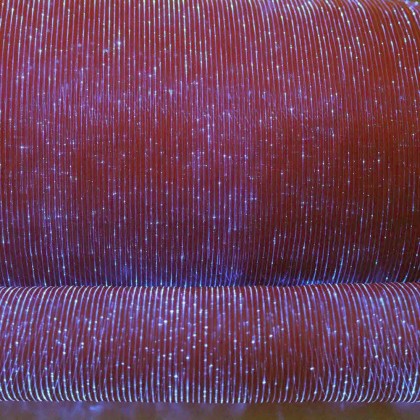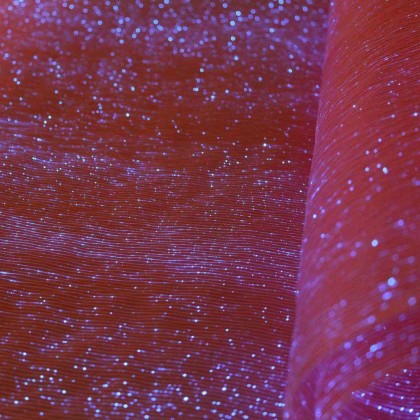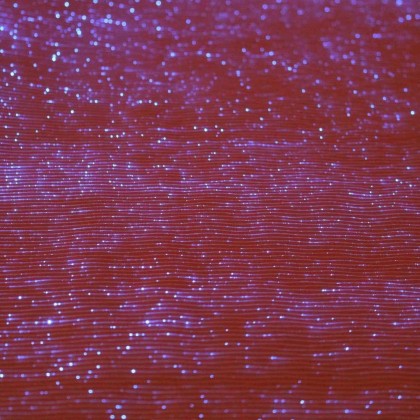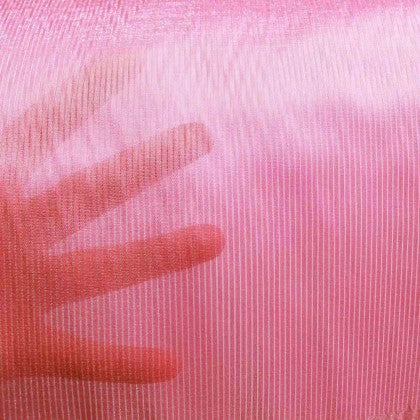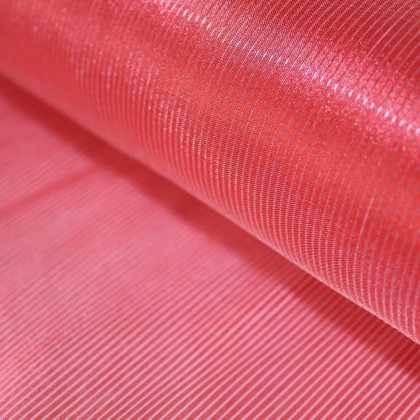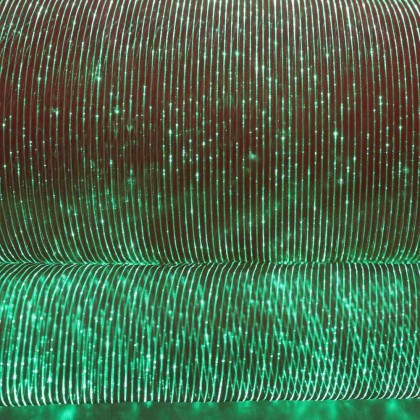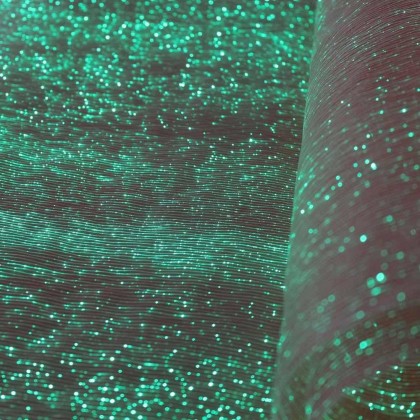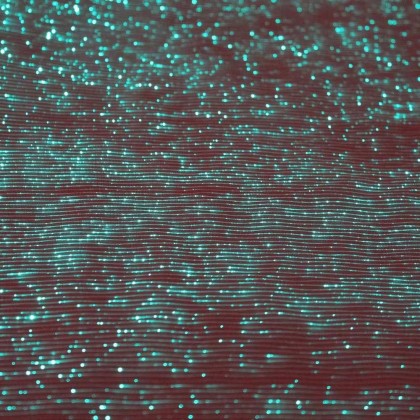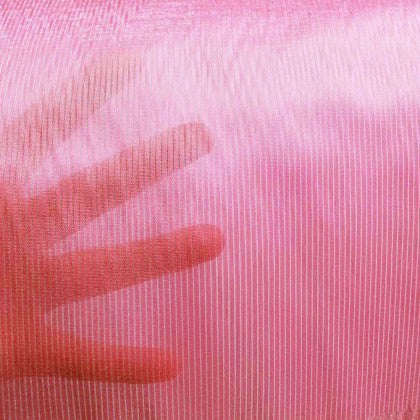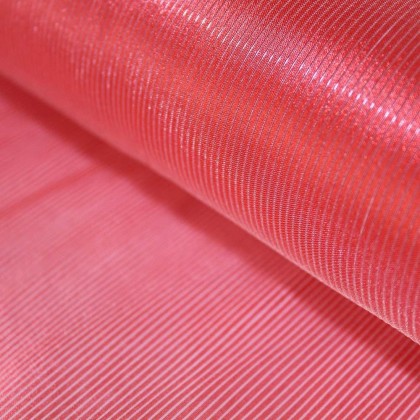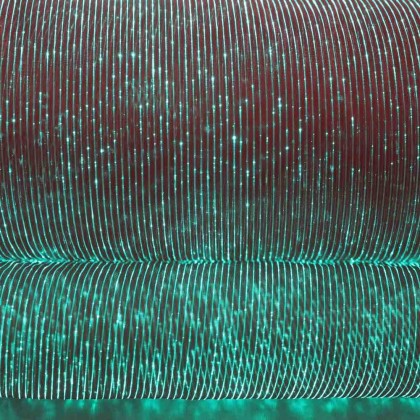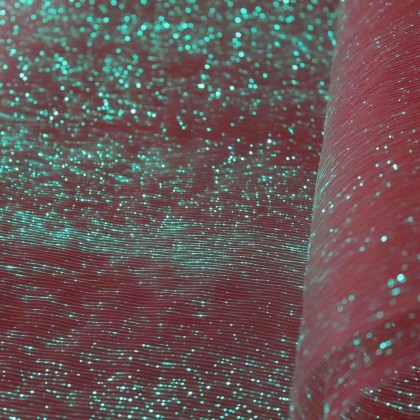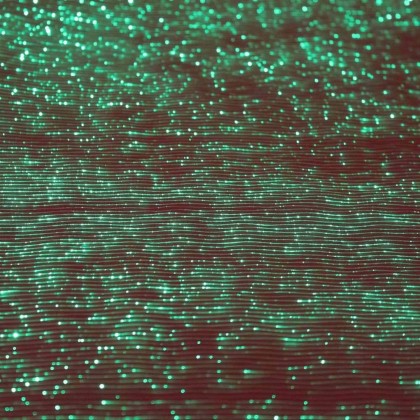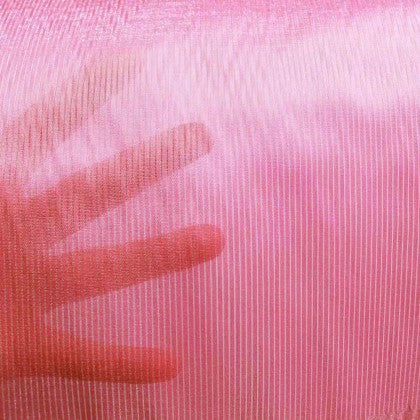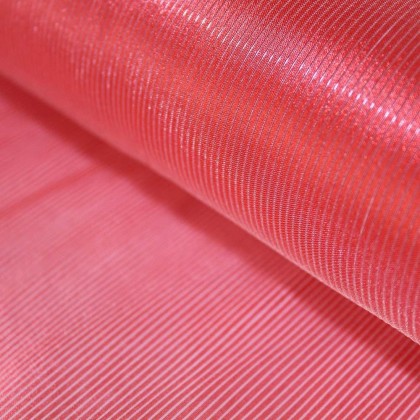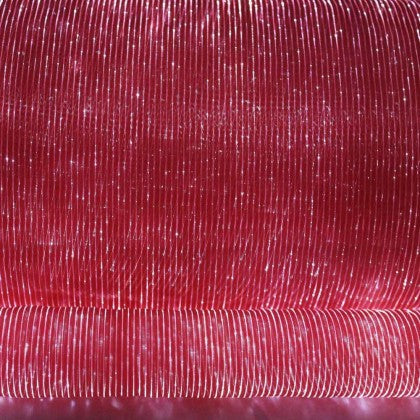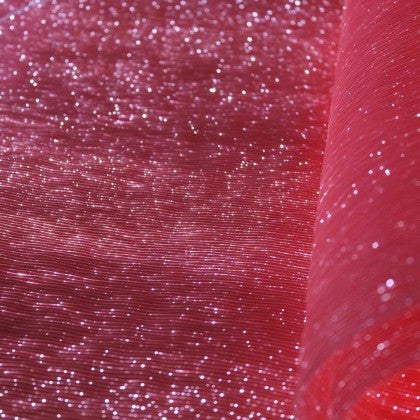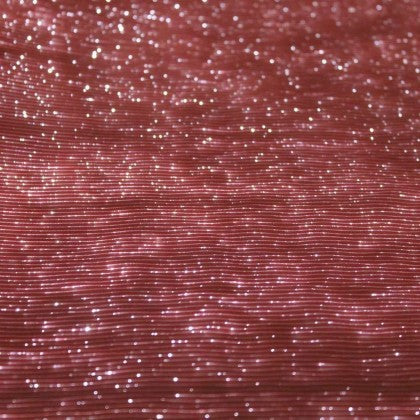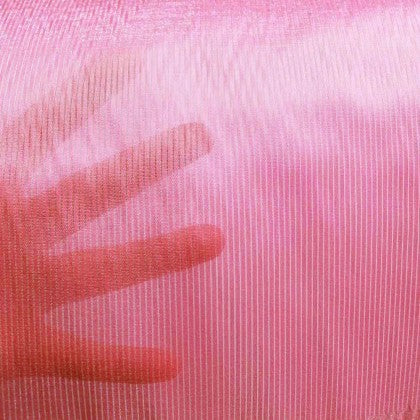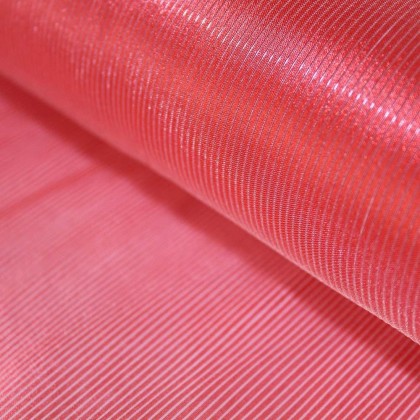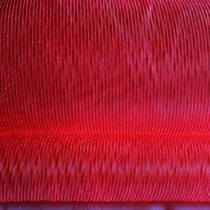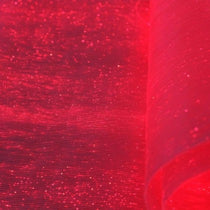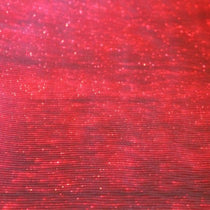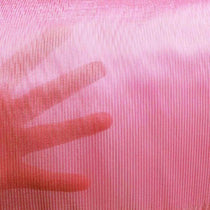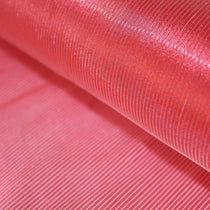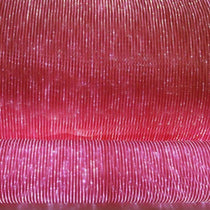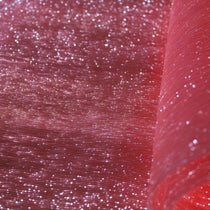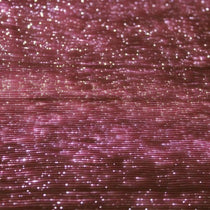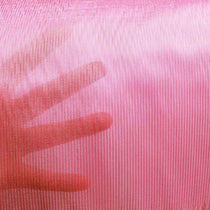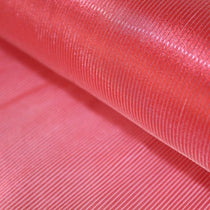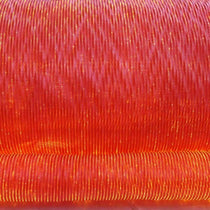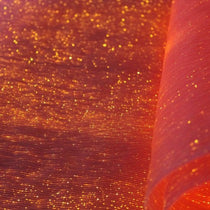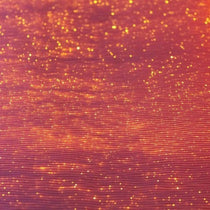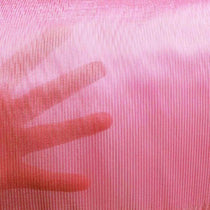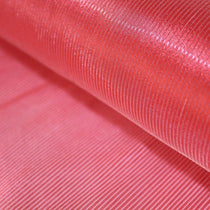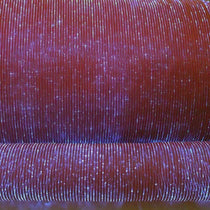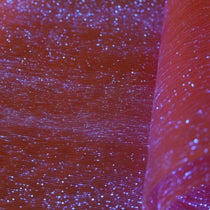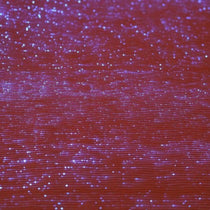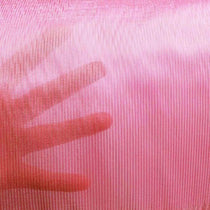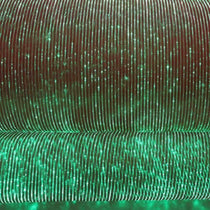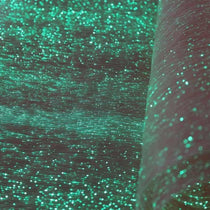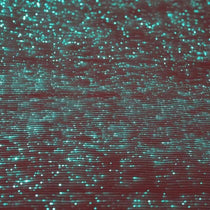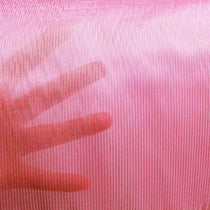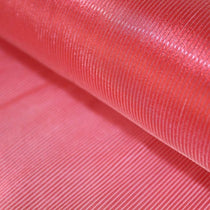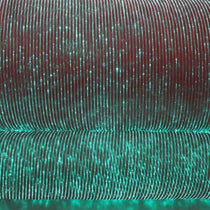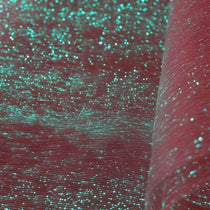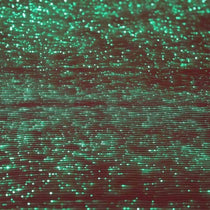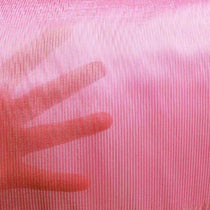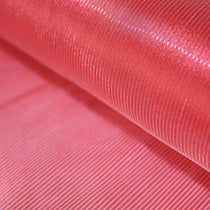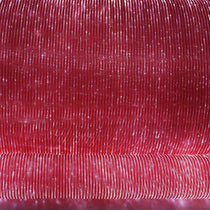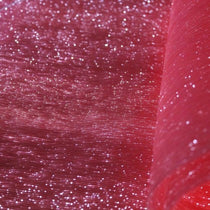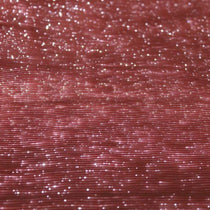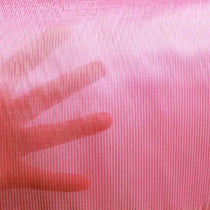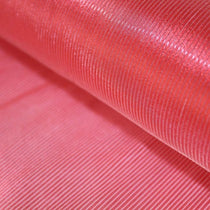 PRODUCT INFORMATION
VELO LUMINOUS FIBER OPTIC FABRIC
This luminous fabric in optical fiber is our best seller, thanks to the possibility of using it for most of the projects. The Velo fabric is very luminous, uniform, and easy to sew.
It's very suitable for Luminous Dress, Luminous Clothing, Luminous Tablecloth and Luminous Pillows.
The fabric colors are various, the most used are white and gold.
It can be powered by Lithium Battery or AC PLUG.
Composition
60% PL Trevira CS, 40% PMMA (Optical Fiber)
Our products are Made in Italy, and are based on a patented technology.
RELATED PRODUCTS