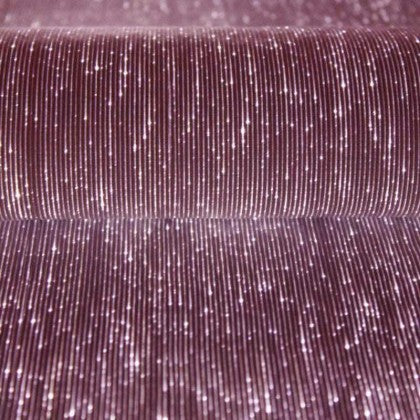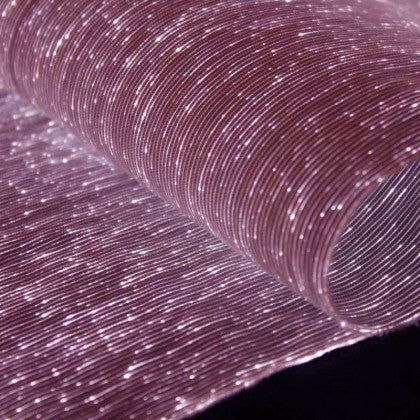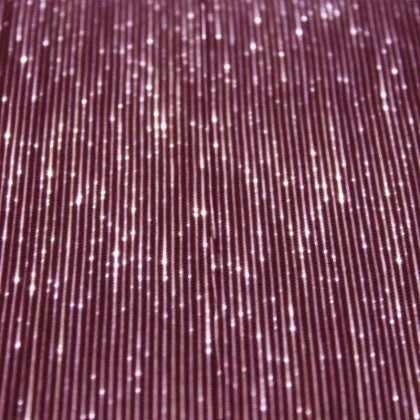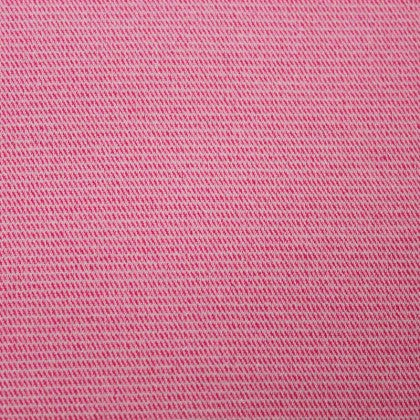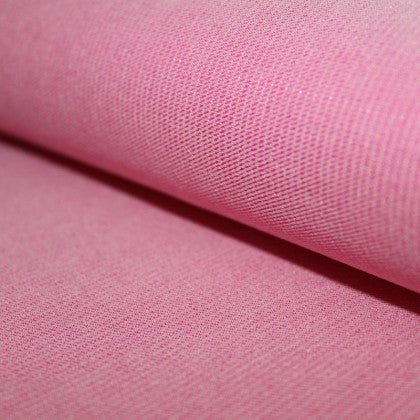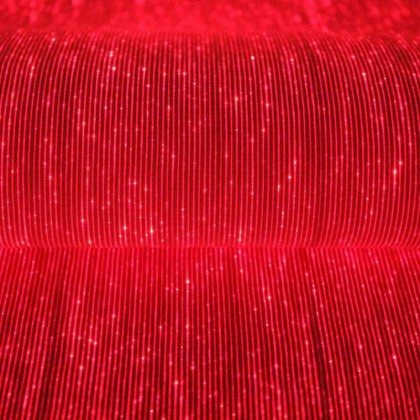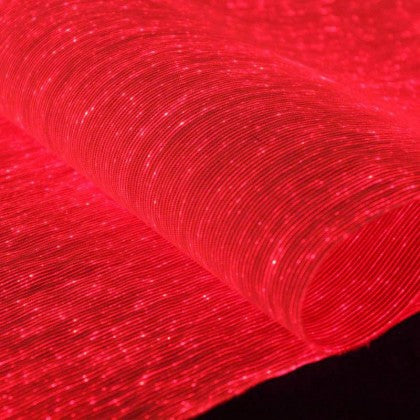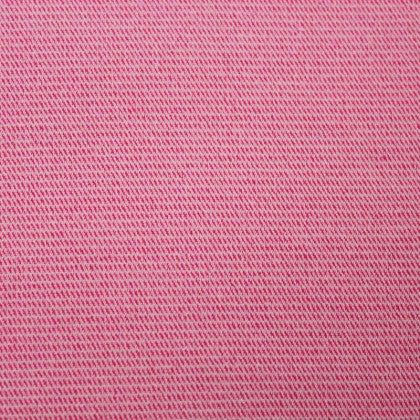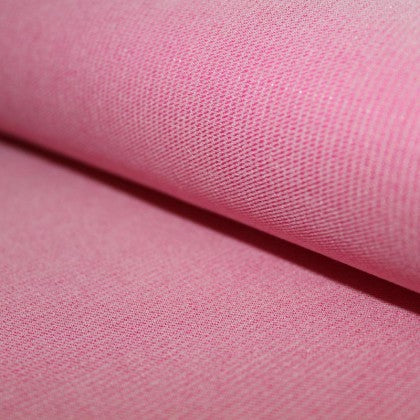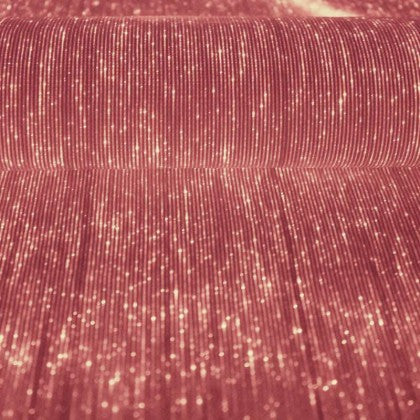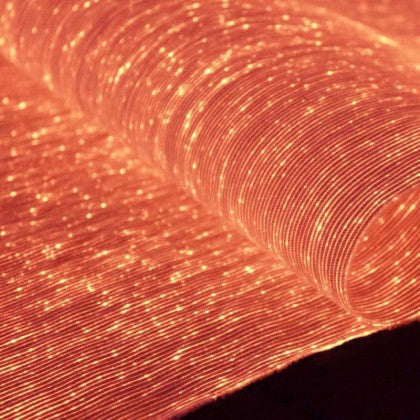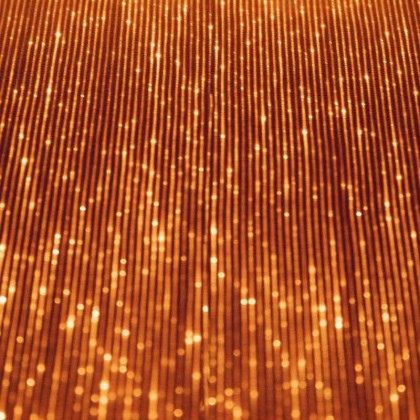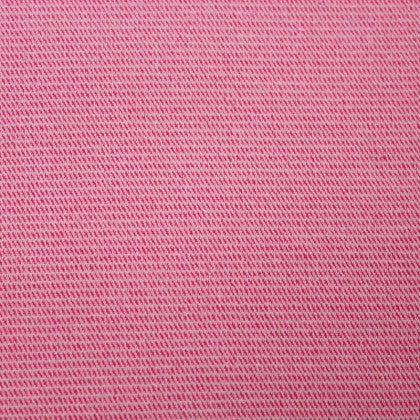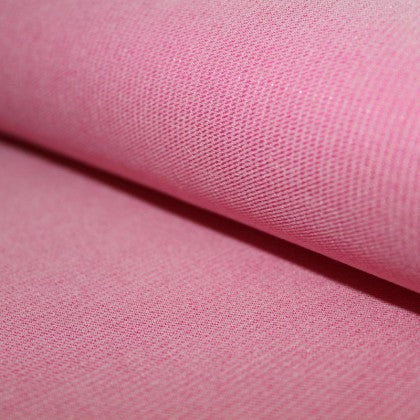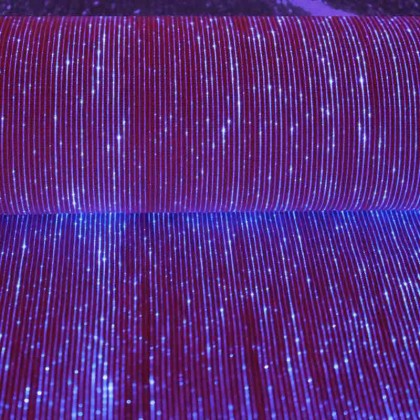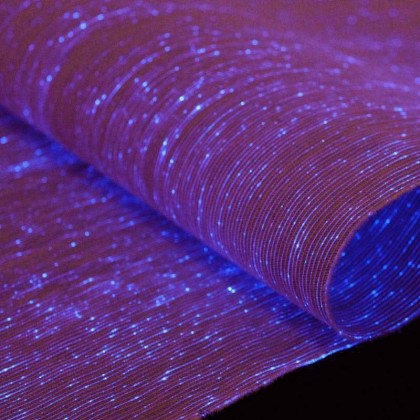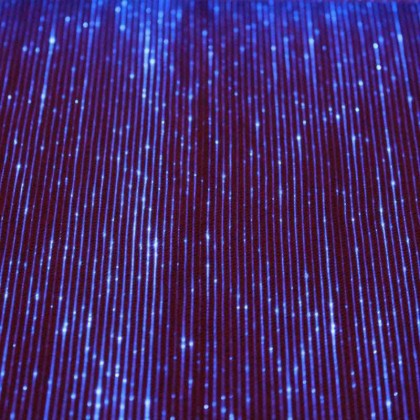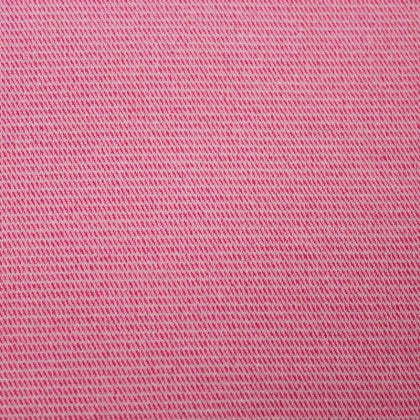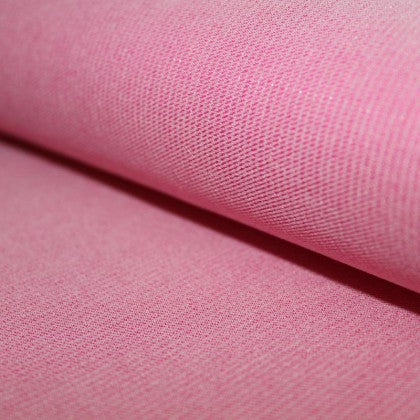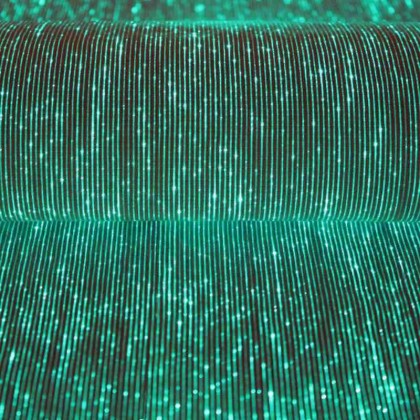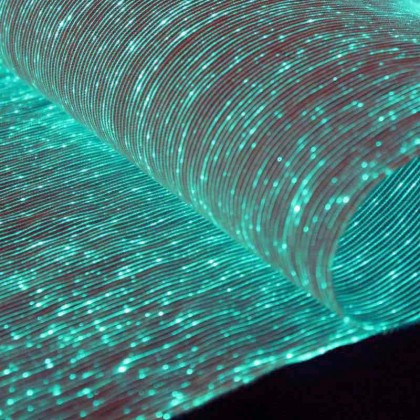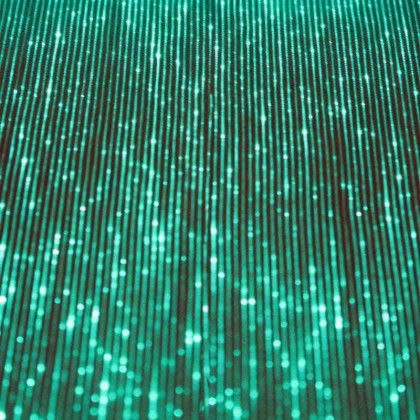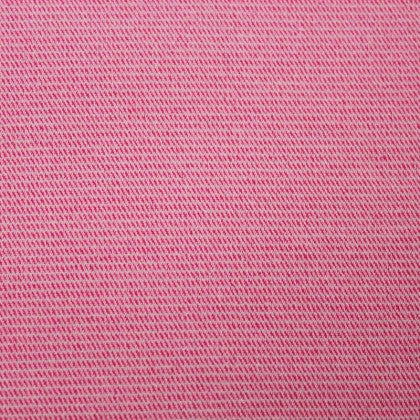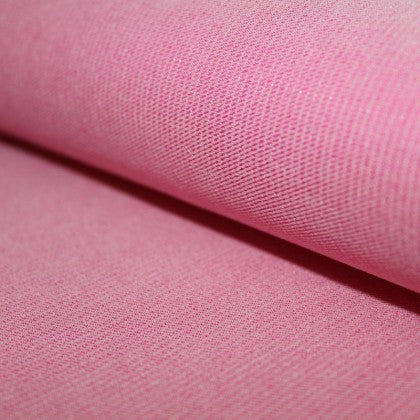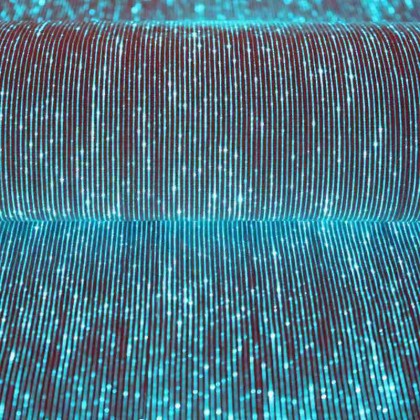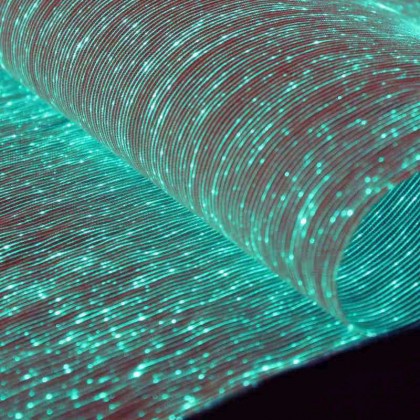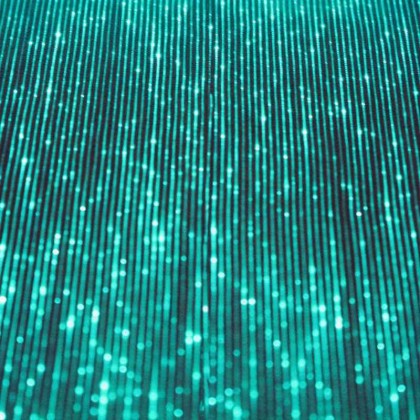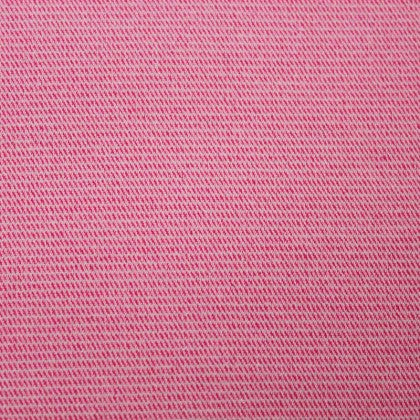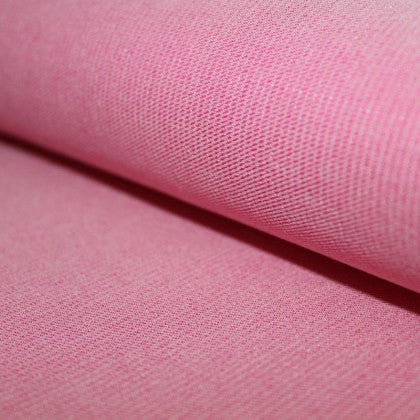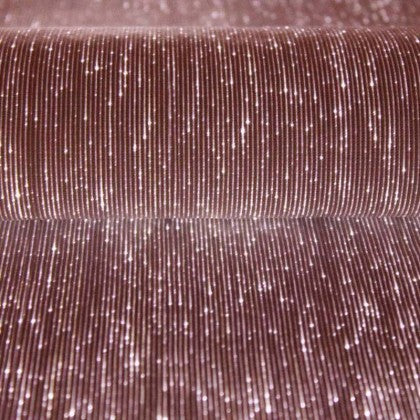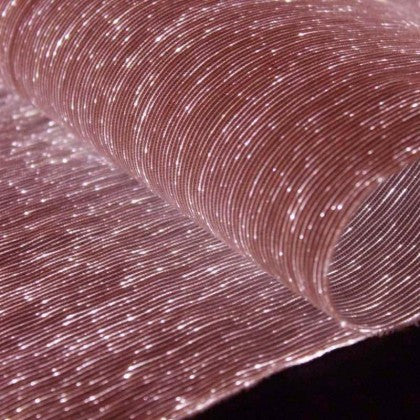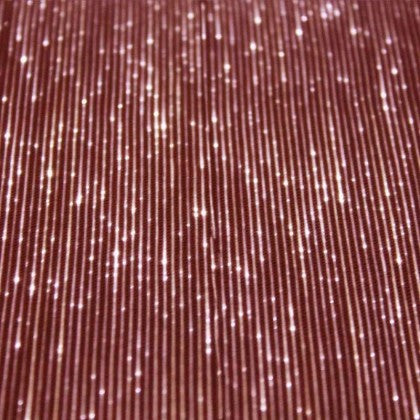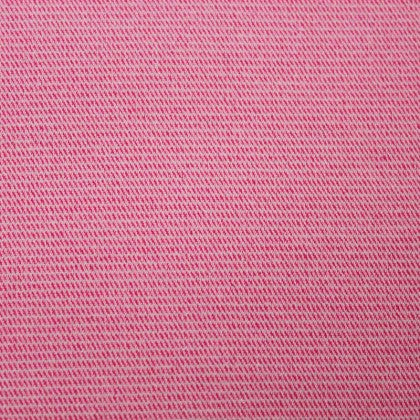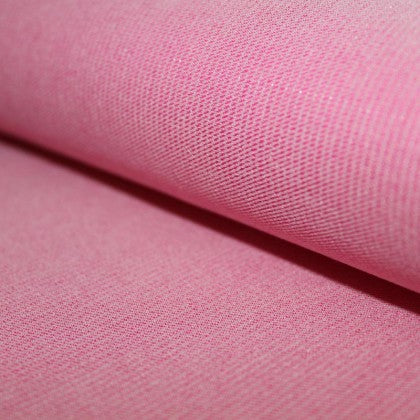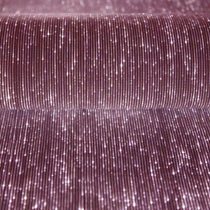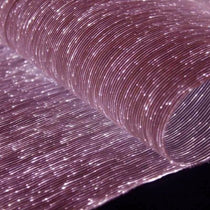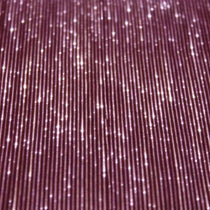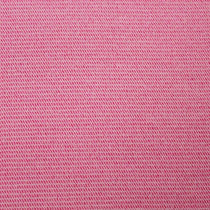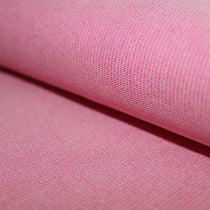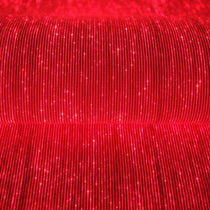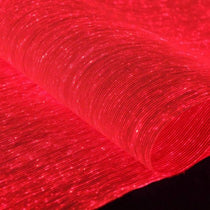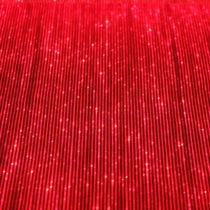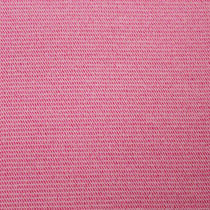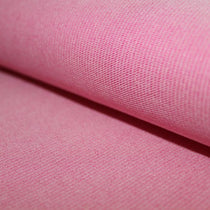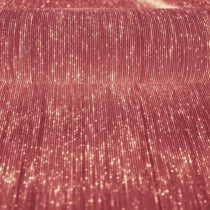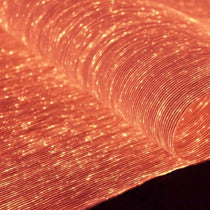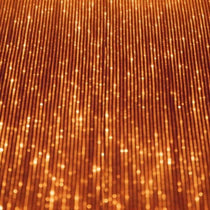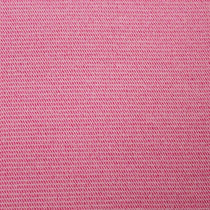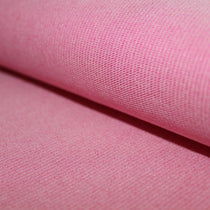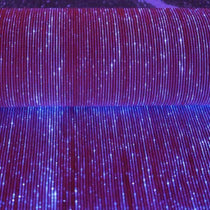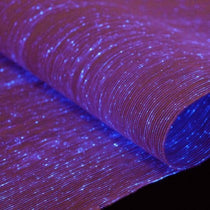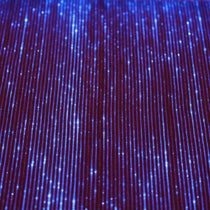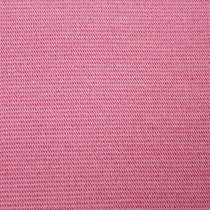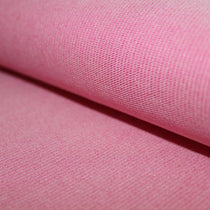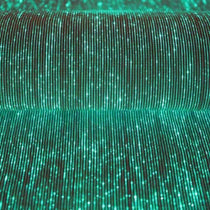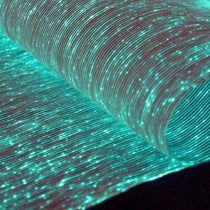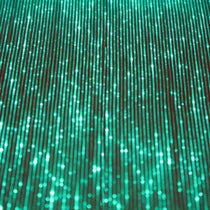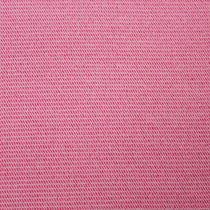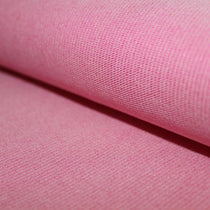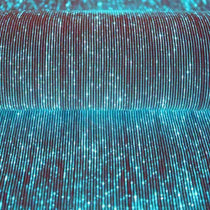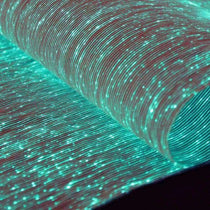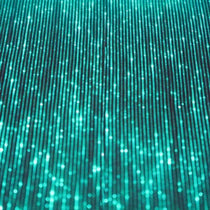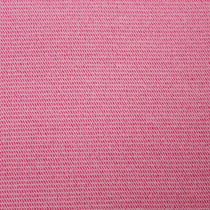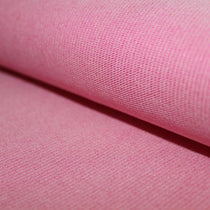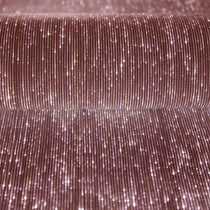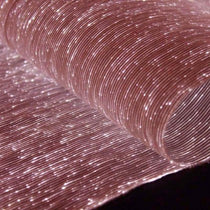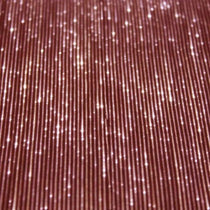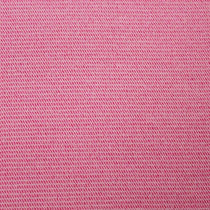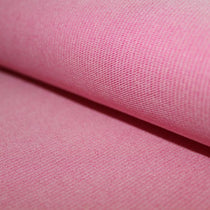 PRODUCT INFORMATION
AIDA LUMINOUS FIBER OPTIC FABRIC
This luminous fabric has a soft effect because of its particular tubular structure. The optical fiber is inserted between two layers of traditional fabric. The final effect is a sinuous movement of light, delicate and elegant.
It's suitable for luminous dress and accessories.
The fabric colors are ivory, grey, grey-blu, pink and gold.
It can be powered by Lithium Battery or Mini battery CR2032
Composition
44% CO, 32% PA, 18% PMMA, 6% EA
Our products are Made in Italy, and are based on a patented technology.
RELATED PRODUCTS