BLACK FULLSTAR - LUMINOUS CUSHION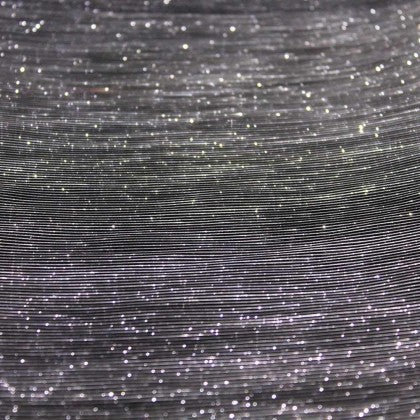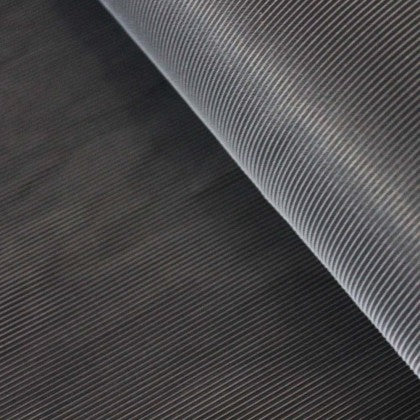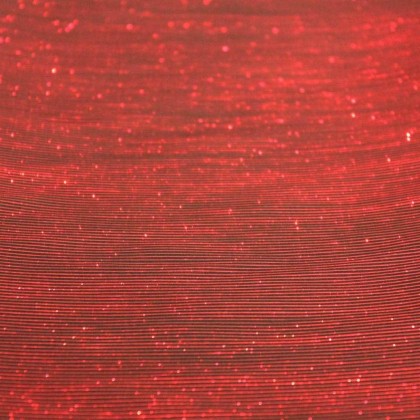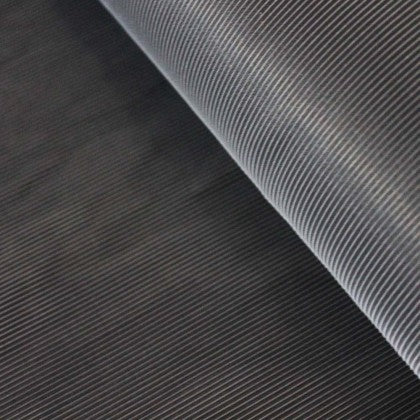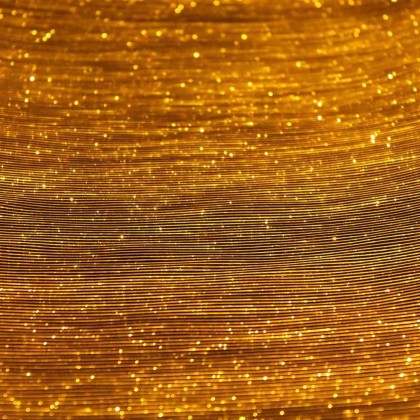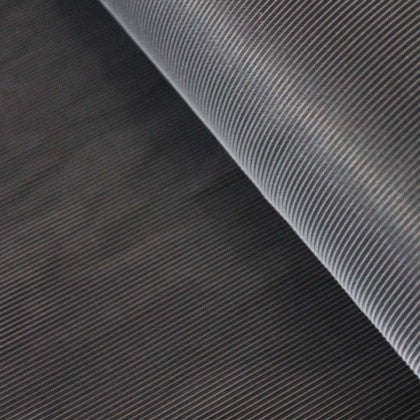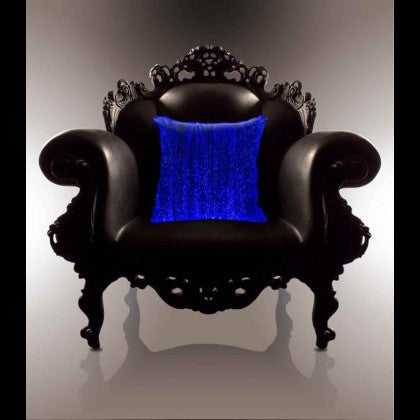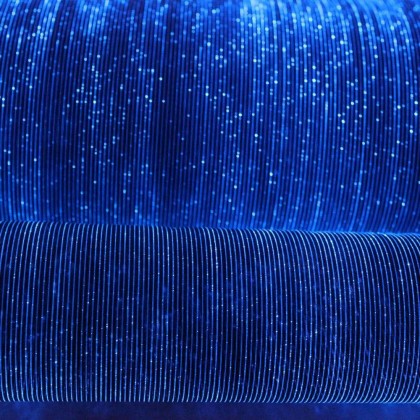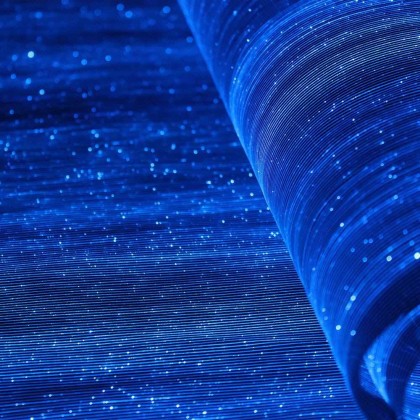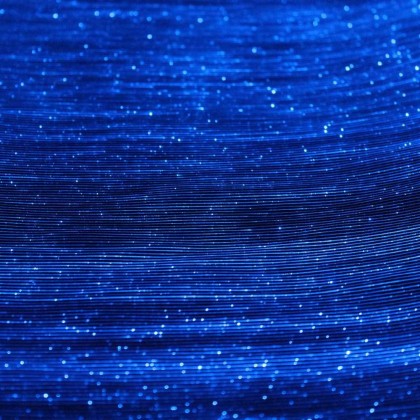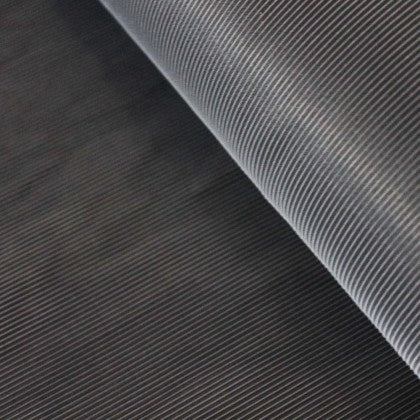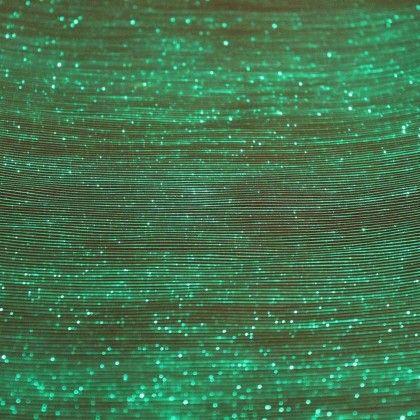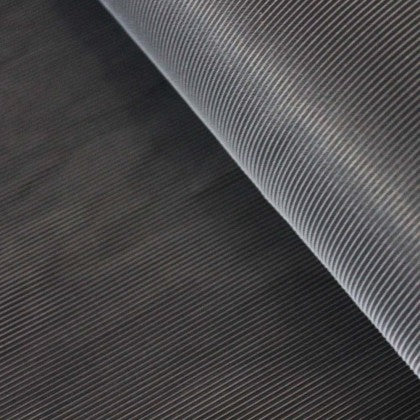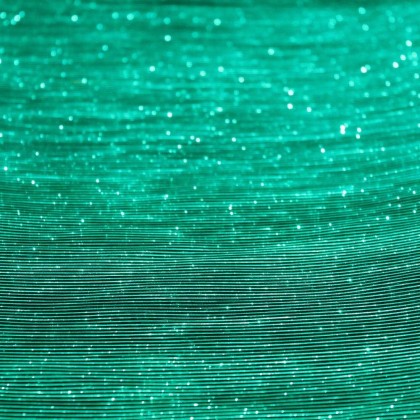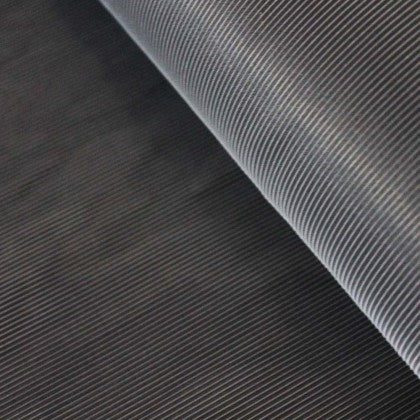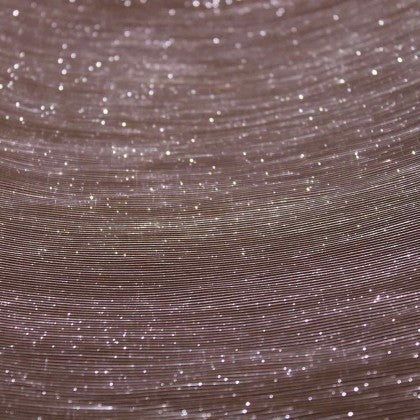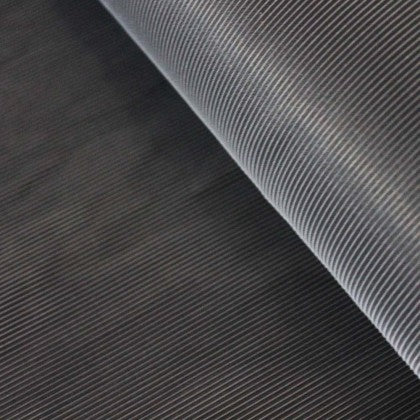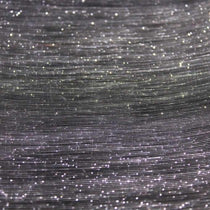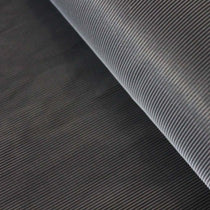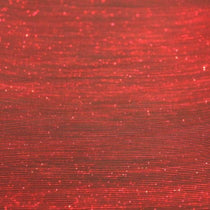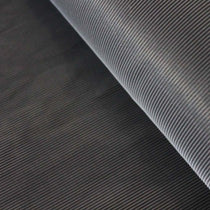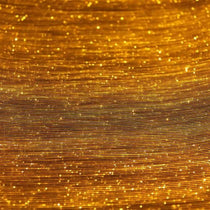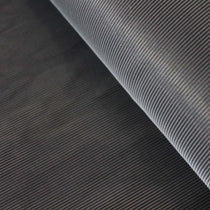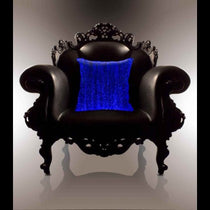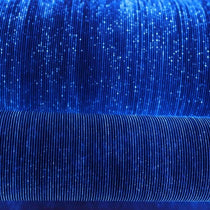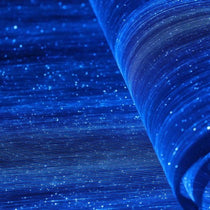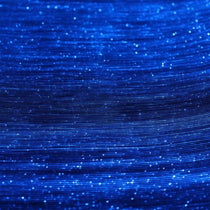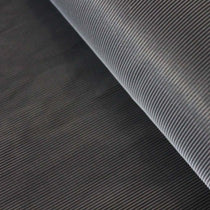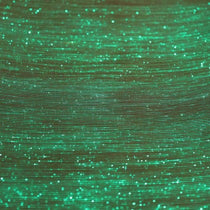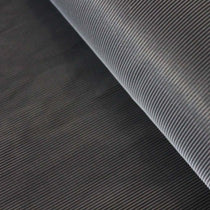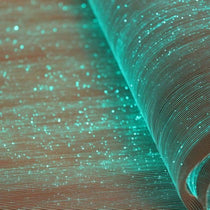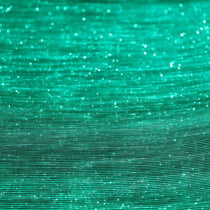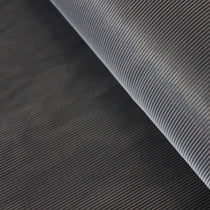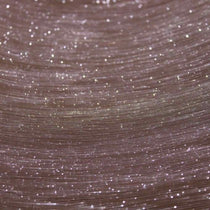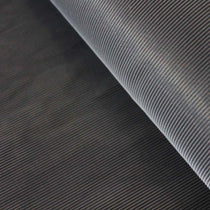 PRODUCT INFORMATION
LUMINOUS CUSHION IN VELO FIBER OPTIC FABRIC
The cushion produces a beautiful and dazzling luminous effect in dark or shadowed areas. The cushion is lit on one side, while the other side is made of black satin fabric.

A small switch inside the cushion allows to control the lighting of the fabric.
The cushion is powered by
Composition Fabric
 50% PL, 40% PMMA (Optical Fiber), 10% PL
Cushion Size:
45x45 cm
Our products are Made in Italy, and are based on a patented technology.
RELATED PRODUCTS