DANIELA BLACK FABRIC (LUMINOUS FIBER OPTIC FABRIC)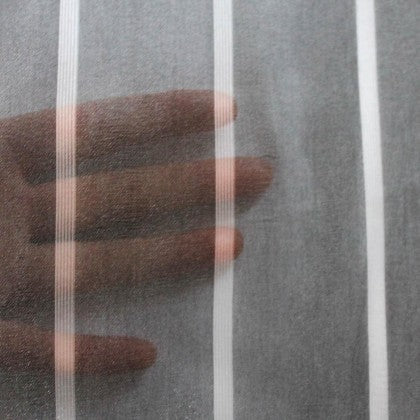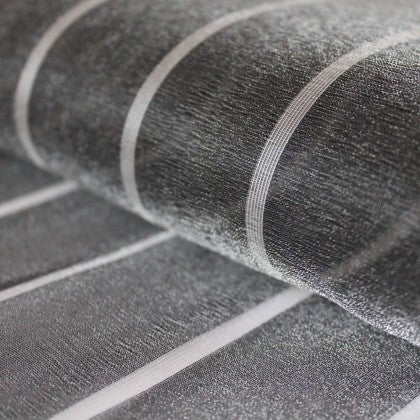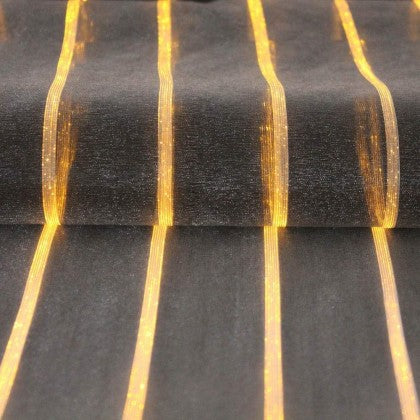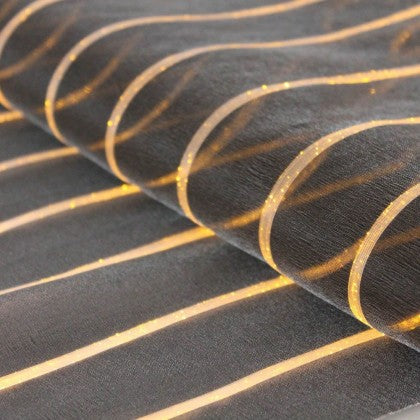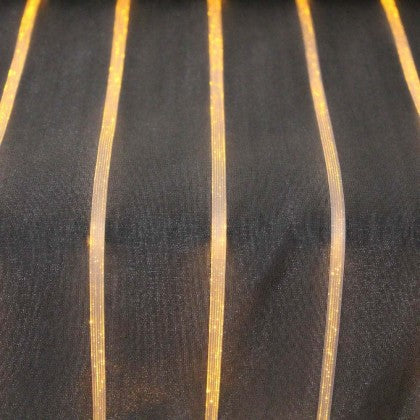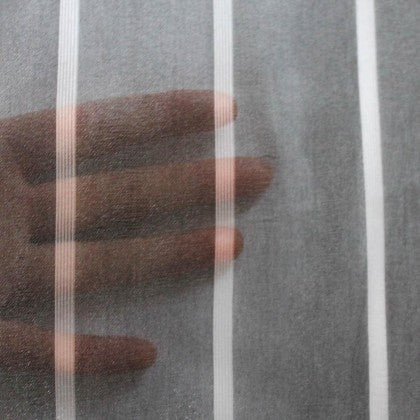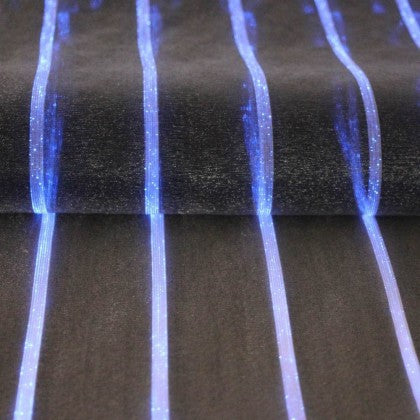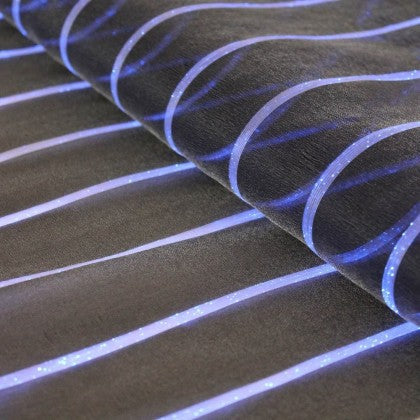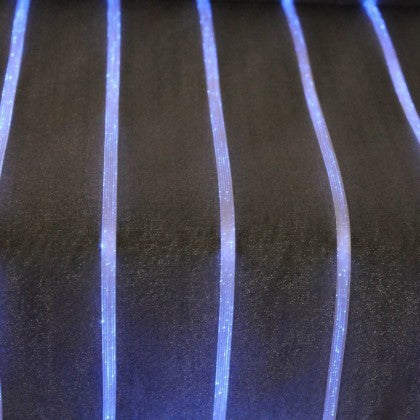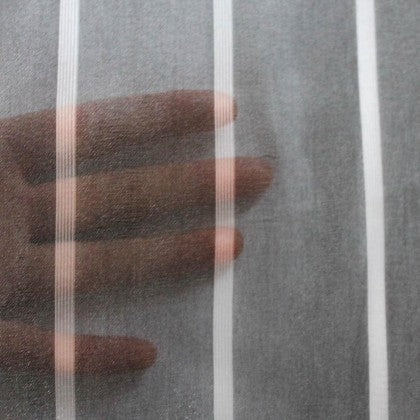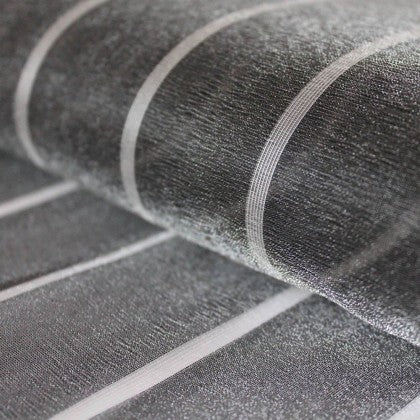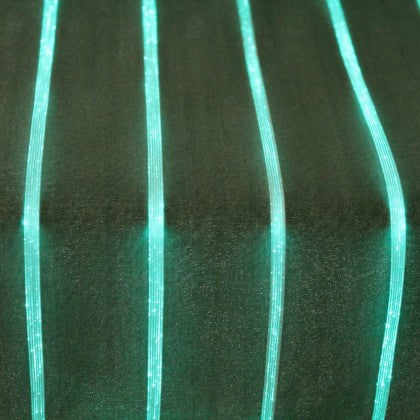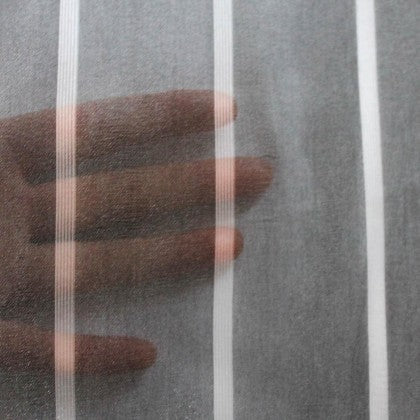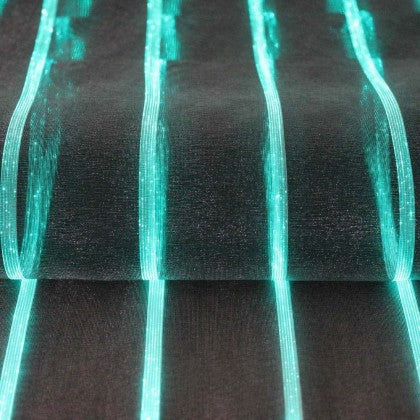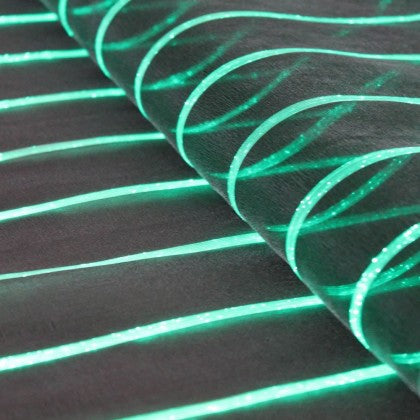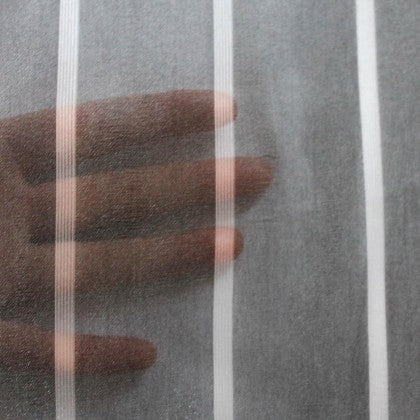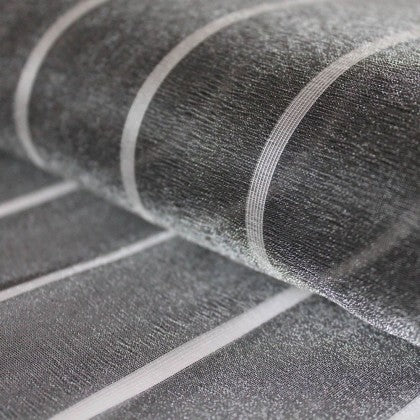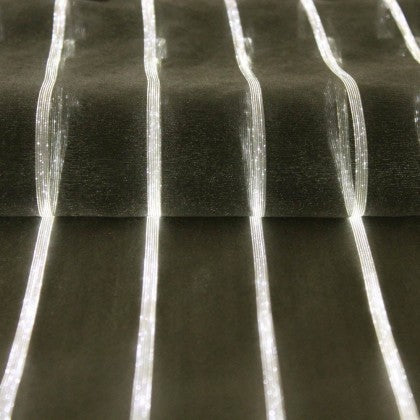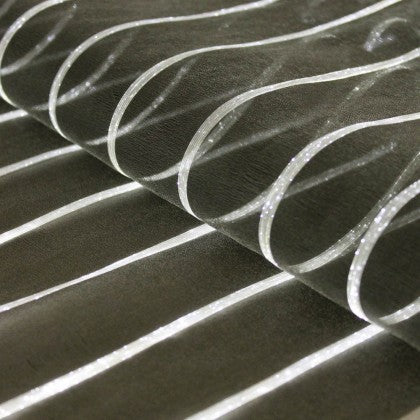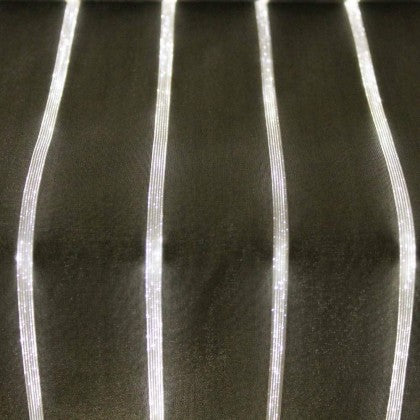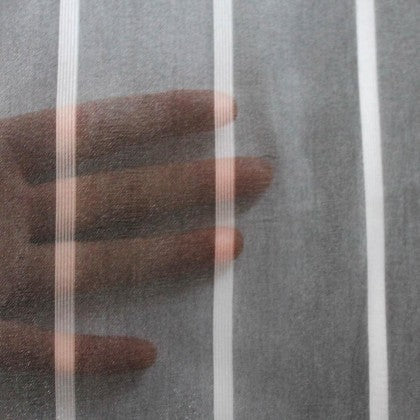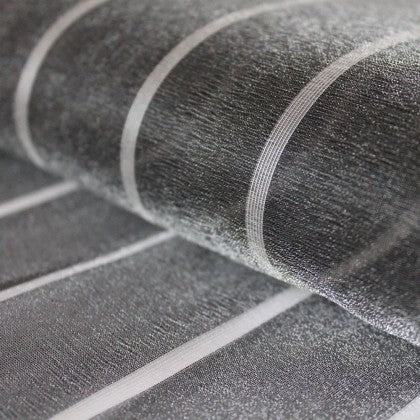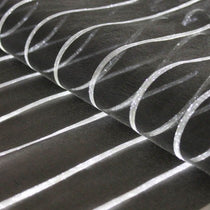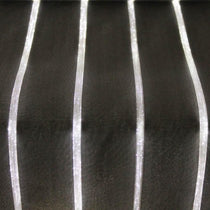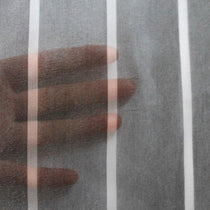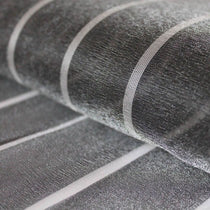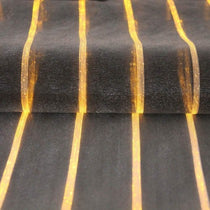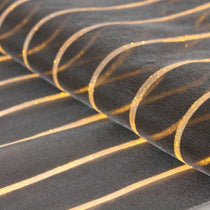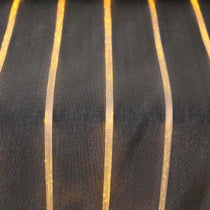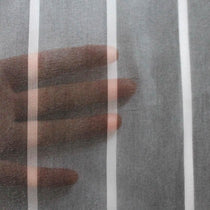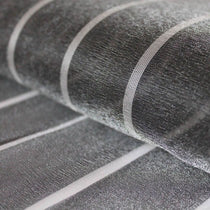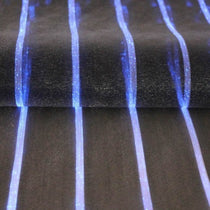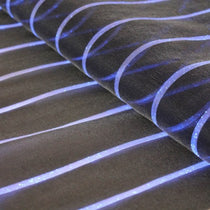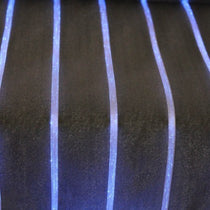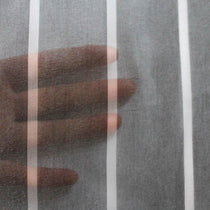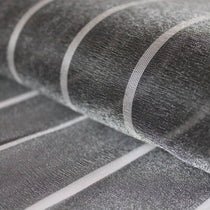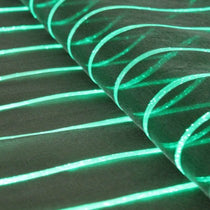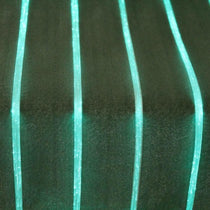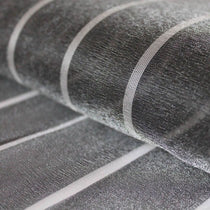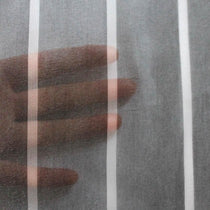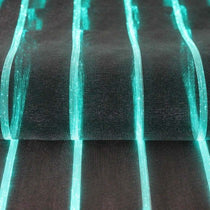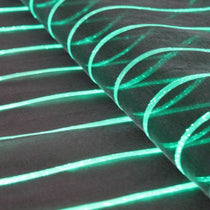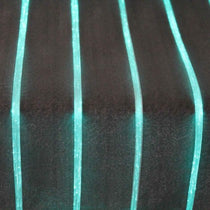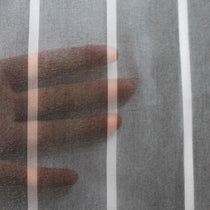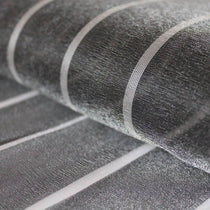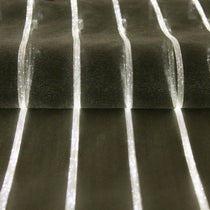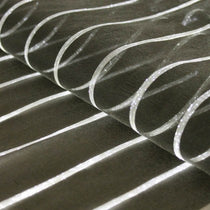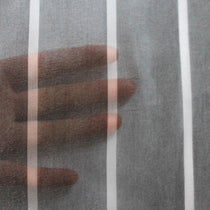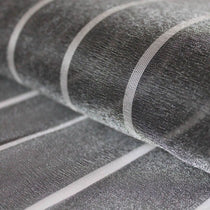 PRODUCT INFORMATION
Luminous Striped Fiber Optic Fabric. Suitable for Design, Accessories and Luminous Clothing. Create your own Cinderella Glow Dress.
This Luminous Fabric is very slight and mild, it has the characteristic to be striped.

The glowing fabrics has the light only from stripes, it's very suitable for Runner, Tablecloth and Pillows, but it can be used also for luminous clothing and luminous curtains.

It can be powered by Lithium Battery or AC PLUG.

The Fiber Optic Clothing Daniela has 4 colour of fabric and 7 colour of led. The RGB Led is also available with all the Colours and two effect for light up your special Cinderella Glow Luminous Dress.
RELATED PRODUCTS