LUMISHAWL WHITE (LUMINOUS FIBER OPTIC FABRIC SHAWL)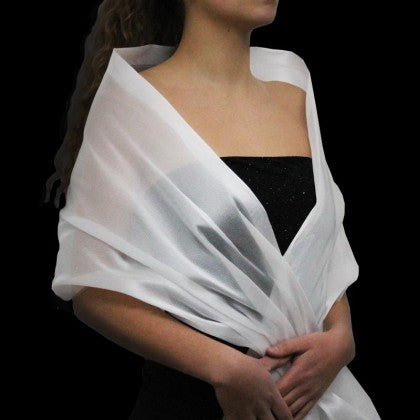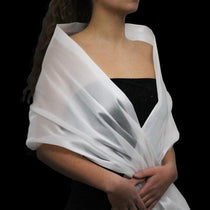 PRODUCT INFORMATION
An amazing piece of clothe, that will light up your nights and make you shine!
The LumiShawl produces a beautiful and dazzling luminous effect in dim or shadowed areas... luminous shawl made of fiber optic fabric.

Size: 160x40cm (63" x 15.8")

A small switch allows to control the lighting of the fabric.

LEDs lifespan: more than 50 000 hrs.
RELATED PRODUCTS