PAOLA FLUO YELLOW FABRIC (LUMINOUS FIBER OPTIC FABRIC)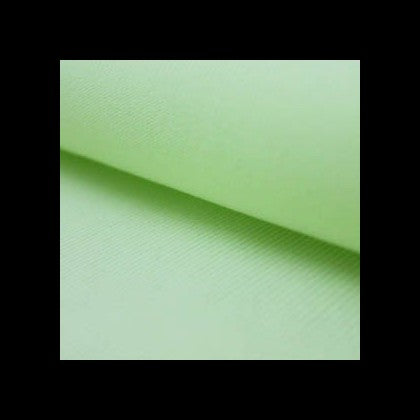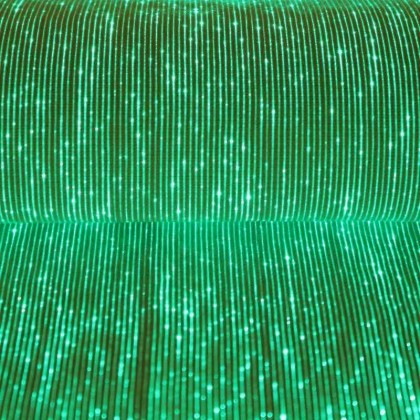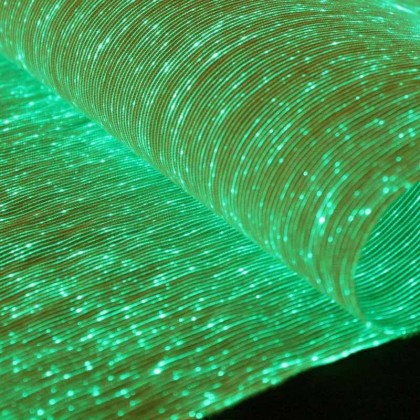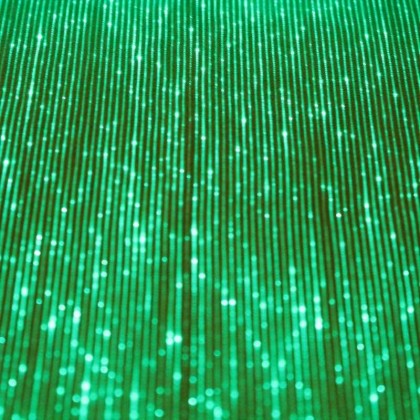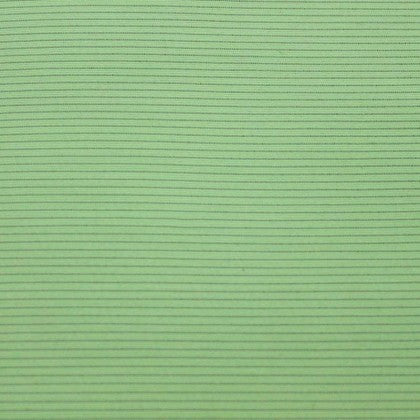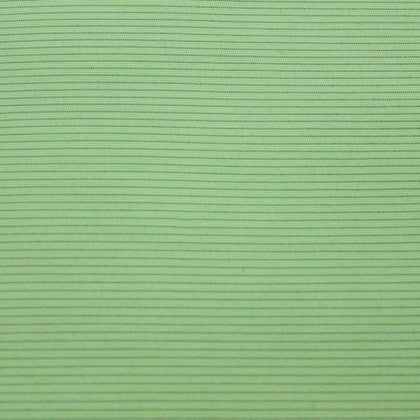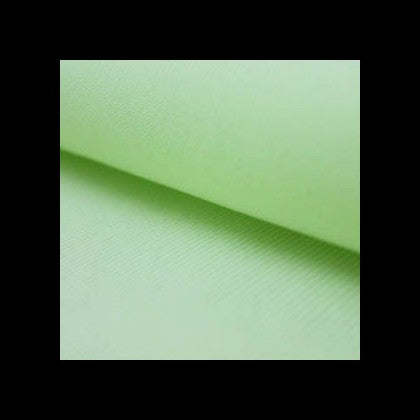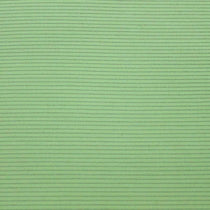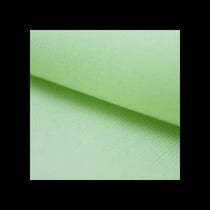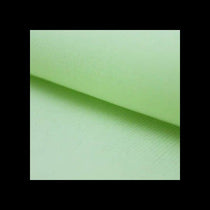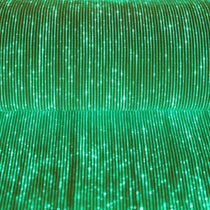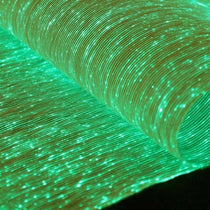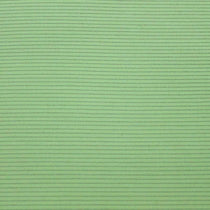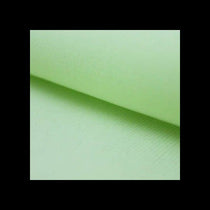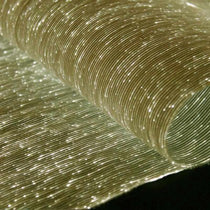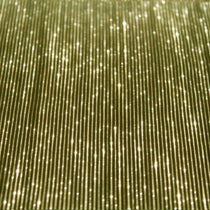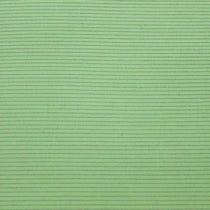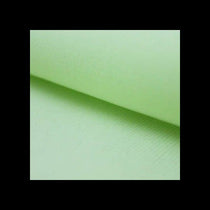 PRODUCT INFORMATION
PAOLA LUMINOUS FIBER OPTIC FABRIC
This luminous fabric in optical fiber is our best seller, thanks to the possibility of using it for most of the projects. The Paola fabric is very luminous, uniform, and easy to sew.
This Luminous Fabric is structured and have a good thickness. With a part of Elastan inside the composition is very elastic and comfortable in contact with the skin.

It's very suitable for Luminous Panels, Tablecloth and Pillows, but it can be used also for luminous clothing and luminous curtains.
The fabric colors are ivory and fluo yellow..
Composition
50% Cotton, 28% Polyamide, 18% PMMA (Optical Fiber), 4% Elastane
Our products are Made in Italy, and are based on a patented technology.
RELATED PRODUCTS